Style is a way to say who you are without saying anything at all.
Why We're The Most Awesome eCommerce Business
"I've only been using Printful for a few months and I'm already satisfied with the results. They are efficient, high quality, and they know exactly what they are excel."

Devin Green

Stylez Clothing Co.
"We know the CEO personally and not only is he an amazing guy but he takes his businesses seriously! This company is going places. Their products are great and they use state of the art equipment. There is no reason for you NOT to use them!"

Adam Martin

The Dirt Paleo Personal Care
"New You Apparel really has the process nailed down right into seamless packages. From placing of order, fulfillment, and follow up tracking information. It makes it easy to keep my customers informed about their order. Keep up the good work."

Jesse Bellavance

Killa Beez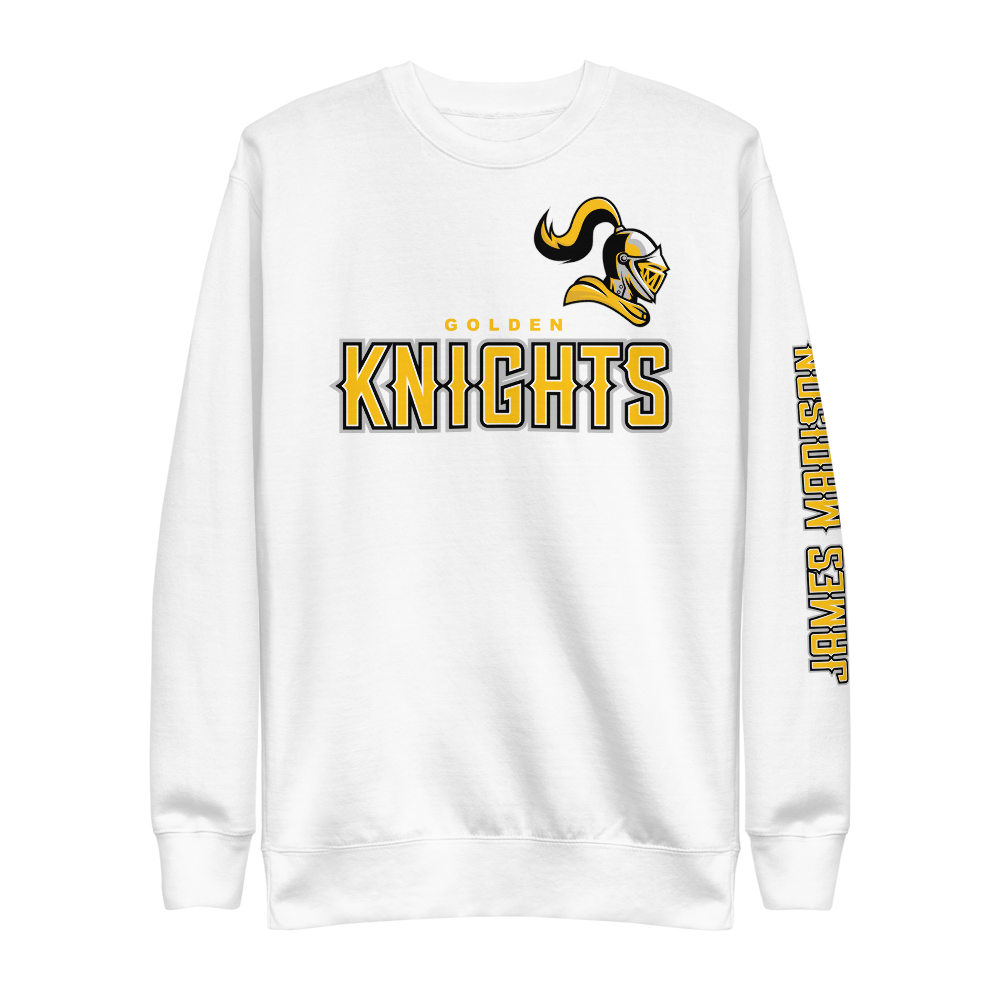 How is it different from wholesale or ordering in bulk?
Retail businesses normally make money buying products in bulk at wholesale prices and selling them at higher prices in smaller volumes. But there's a good reason print-on-demand fulfillment is becoming more and more popular.
Print-on-demand
Pros
Payment upon order
No need to store inventory
Products always in stock
Easy to diversify product range
Nothing to lose if products don't sell
Cons
Higher cost per item
Products need to be made before shipping
Wholesale / bulk orders
Pros
Lower cost per item
Products are available immediately
Cons
Up-front investment required
Need to store inventory
Need to re-stock
Limited product range
Risk of leftover stock